Our Mission
To provide locally grown food free of pesticides, synthetics and GMOs, contributing to a cleaner environment and healthier communities.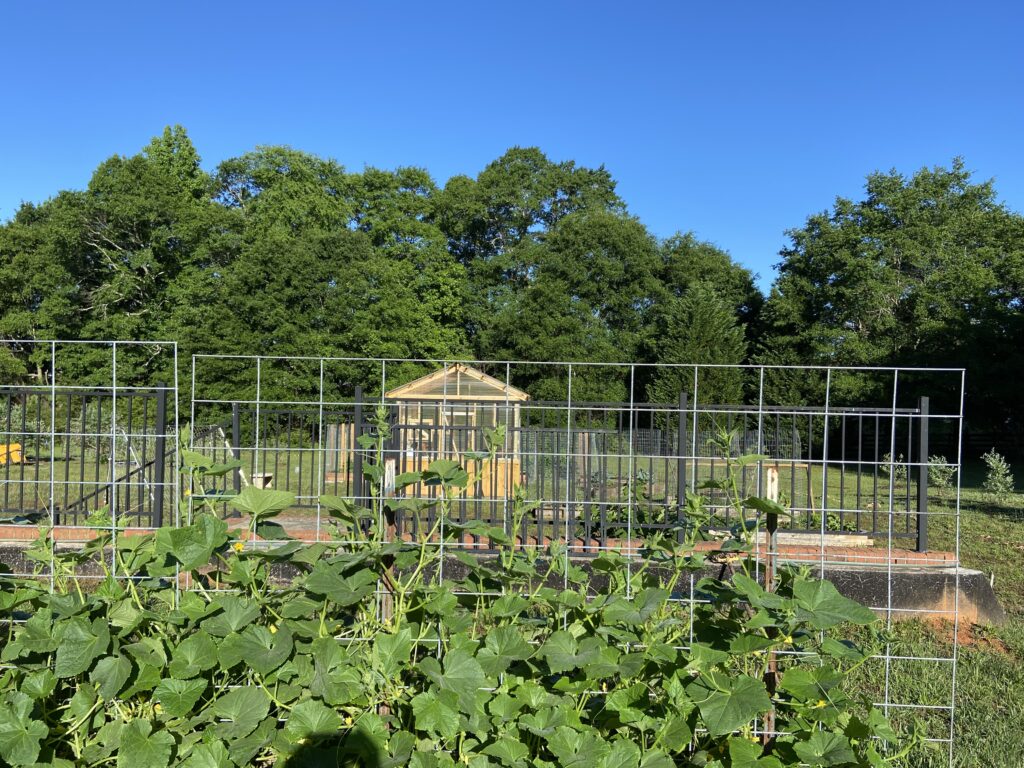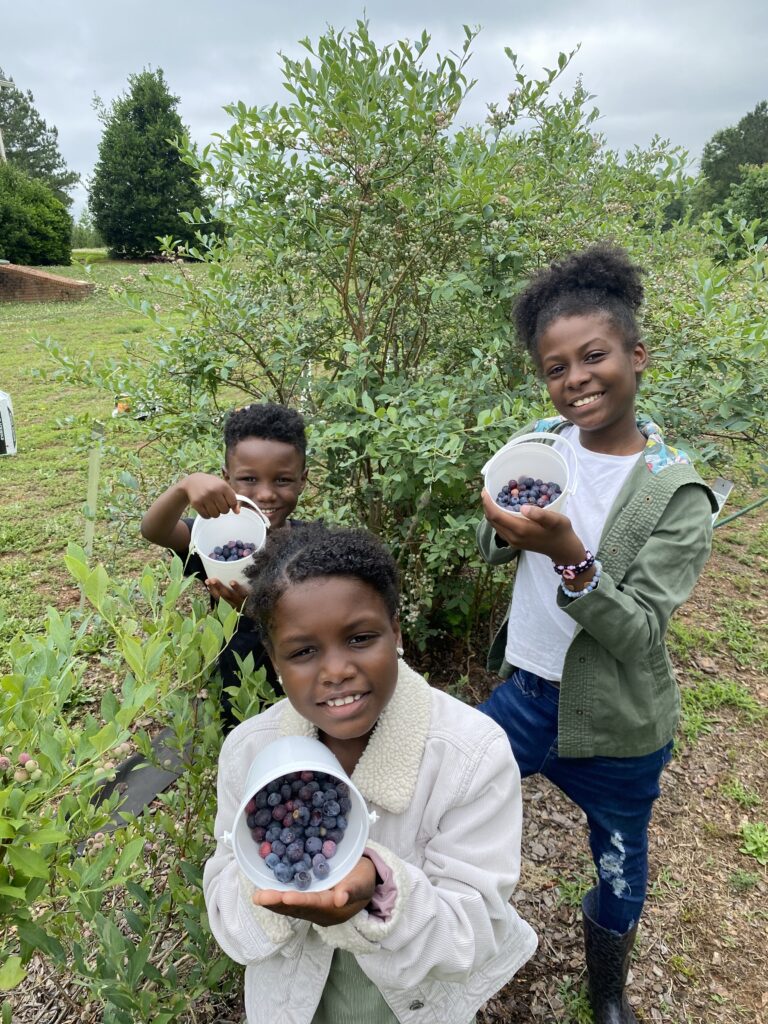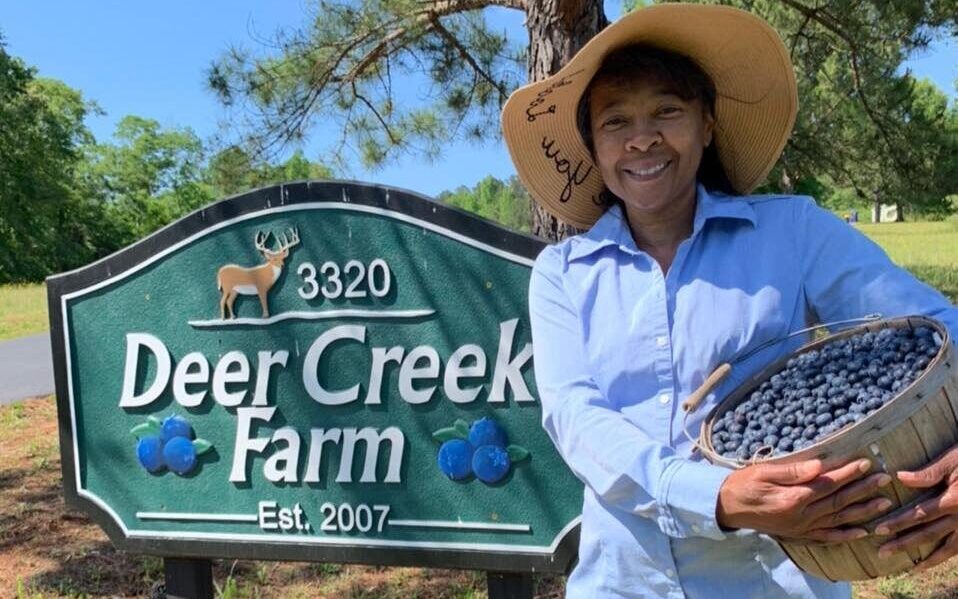 Who we are
We are a small family owned blueberry farm located in Covington, GA. Our blueberries and fresh farm vegetables are available at local farmers markets, direct to consumers on the farm and online. We welcome visitors to the farm by appointment; you can expect an enjoyable and unique farm experience. Schedule a tour or order online for pick-up. Twice a year, we host Family Farm Day, bring the family to enjoy fresh food and a variety of farm inspired products.
What we do
We produce and sell premium Rabbiteye blueberries. Customers can pick-up directly from the farm or enjoy convenient delivery, of our blueberries, and fresh bountiful farm baskets filled with seasonal vegetables and fruit. On the farm, we offer fun filled educational tour packages, a great opportunity to learn about farming, enjoy fresh blueberries, feed our small flock of farm chickens, and enjoy other fun activities.
Our Activities
Schedule a Farm tour to learn how our blueberries are produced and our farming techniques.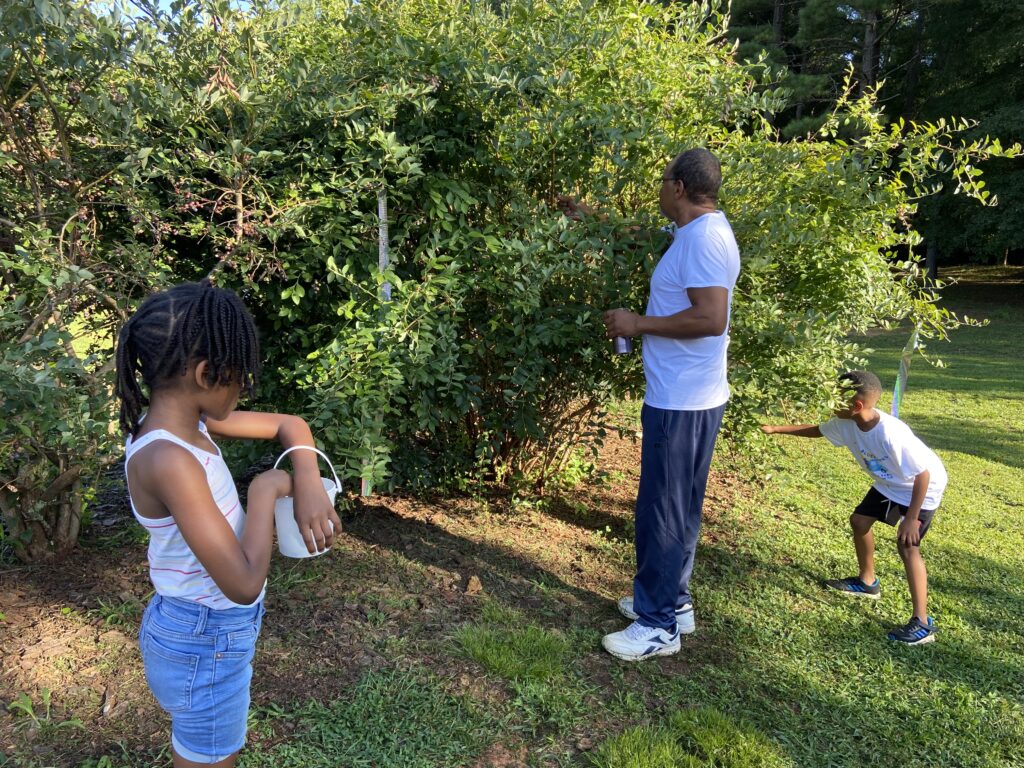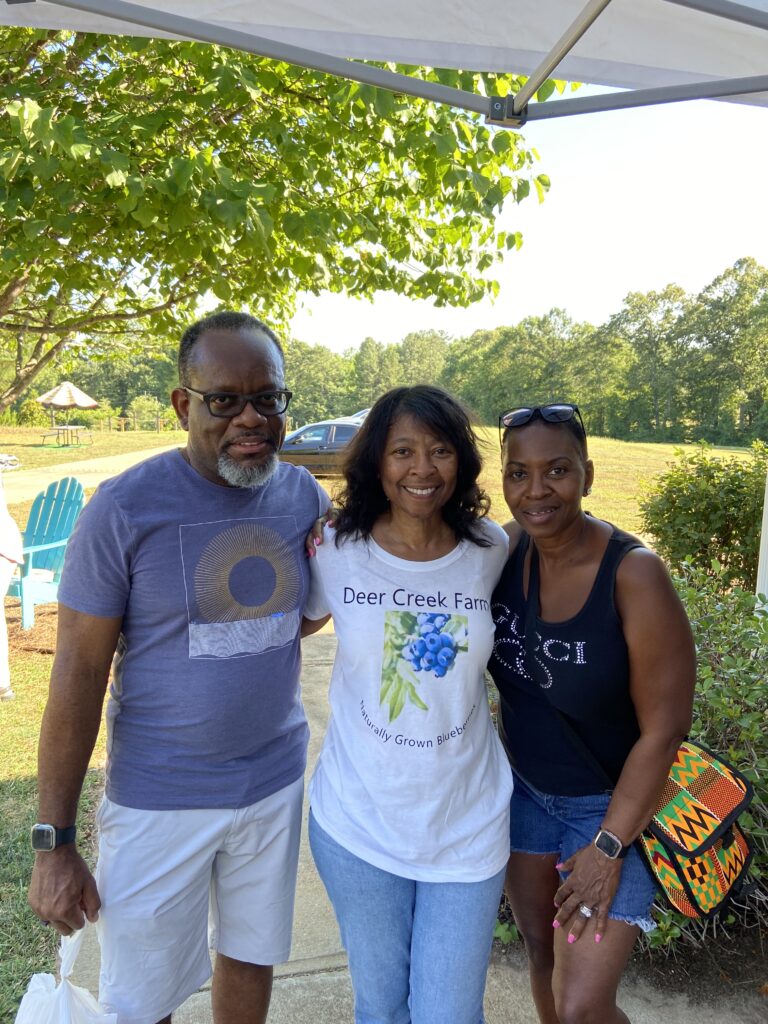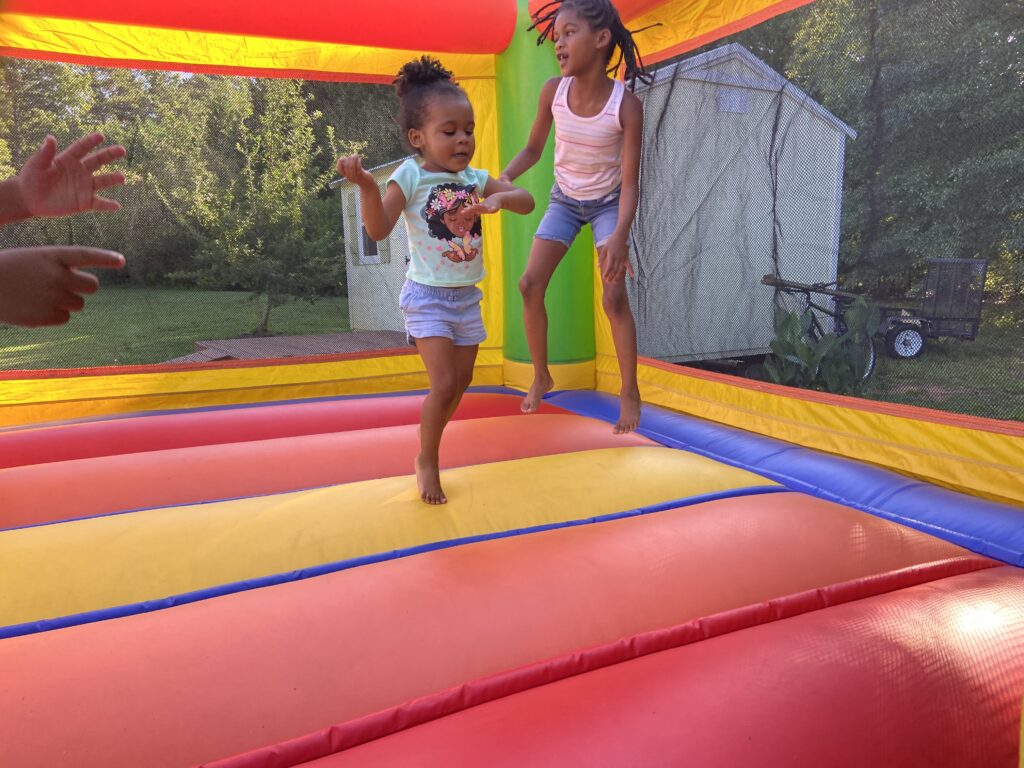 Come join us
For Family Farm Day – Relax and enjoy farm fresh produce and blueberry treats. Kids can play on the bounce house and feed the chickens.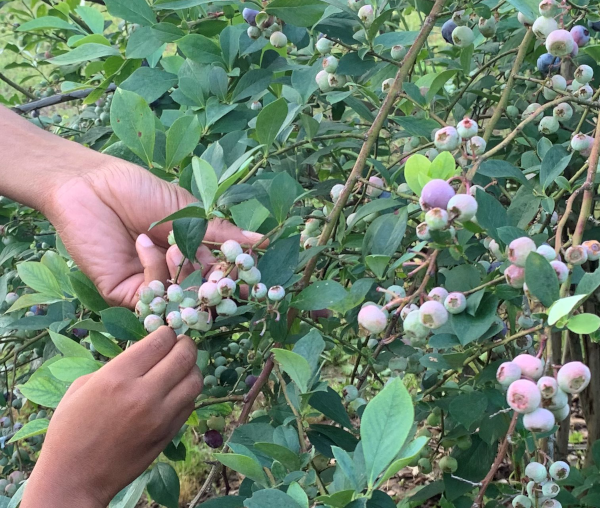 BLUEBERRY SEASON
Blueberry season begins in June. Call or email us at hello@deercreekfarmga.com for a u-pick appointment or order online for farm pick-up. Don't forget to try our fresh vegetables and free-range chicken eggs.
"The blueberry tea is unparalleled and left me curious about all the other menu items! Looking forward to trying them all! Very fresh!"
"Please do not sleep on Deer Creek Farm's culinary treats! Last weekend I was able to feast on my first ever Blueberry delicacies. The Blueberry cupcakes were very moist and not too sweet and the Blueberry Tea was a refreshing thirst quencher. But, I have to admit the Blueberry pies were my favorite. I will be anxiously waiting for Blueberry season to pack my freezer with pies!"
SUBSCRIBE
Sign up with your email address to receive news and updates.
We respect your privacy.